---
Brooklyn, New York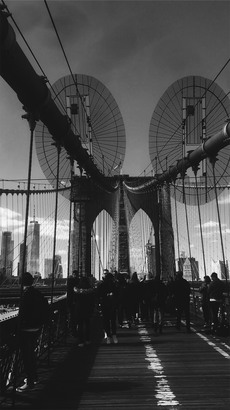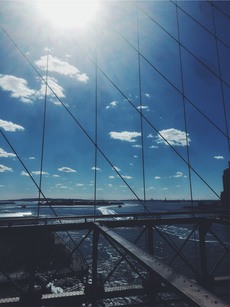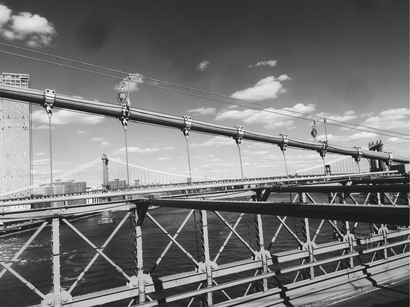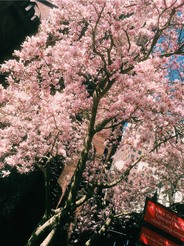 ---
Walking past the Brooklyn bridge from Brookyln to Manhattan took some time but it was definately worth it because of the amazing view. The Brooklyn bridge has a very old style of an architect and that's what makes it so significant. Many boats pass through the water below. The view is amazing, you can also see the Manhattan Bridge.
Washington, D.C.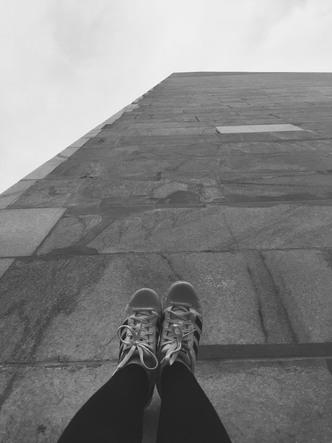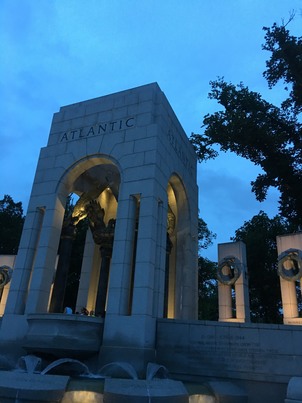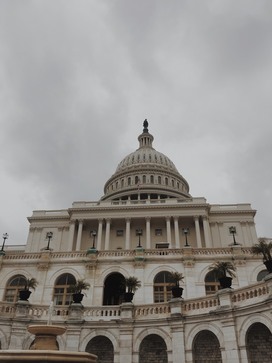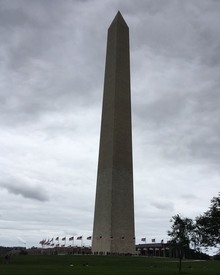 ---
The journey to Washington D.C. took very long. However, the view was incredible, it included amazing structures, history and memories were made. There were hundreds of people by the Captial taking pictures of the same structures. All you can do is put your mind to it and think about how wonferful the view is. Something that caught my eye right away was the Washington Monument. I was in the car and even on the street miles away I was able to see the tall monument...
---
Important Notice
All photos above were photographed and edited by Herolinda Dacaj.
---